March Hand-y Craft: Feelings Flip Book
Create, Learn, and Play!
It is important for children to recognize and understand feelings. Our curriculum includes ways to express feelings, and can be found in Preschool and Child Care Program Volume 4, Unit 3 – Can you Feel It?; Classroom Edition Unit 4 – Feelings; Baby Signing Time -Let's Be Friends; and Signing Time DVD – Family, Feelings and Fun. Create this fun flip book to help your children learn about feelings.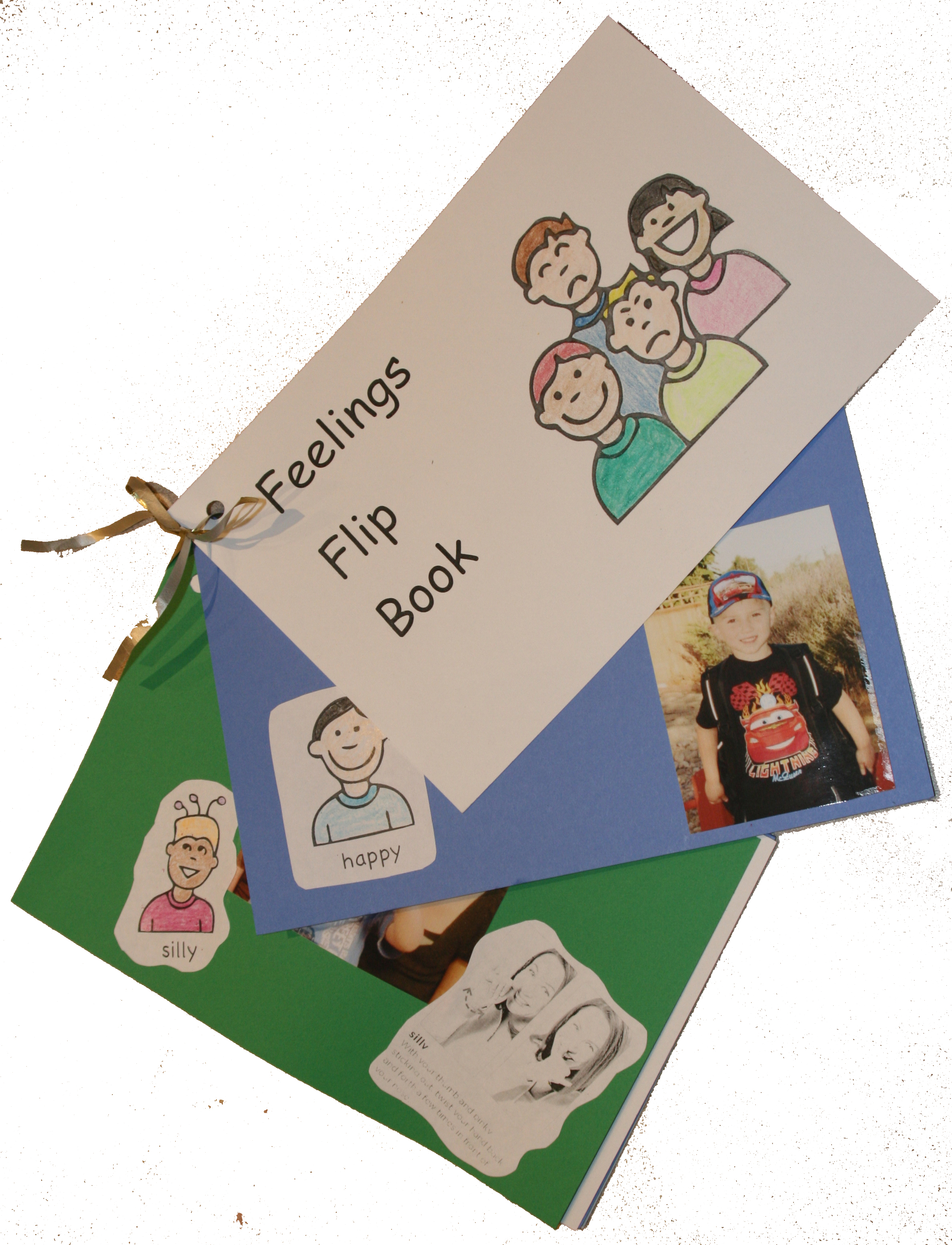 Additional Resources