Take a Potty Time Workshop!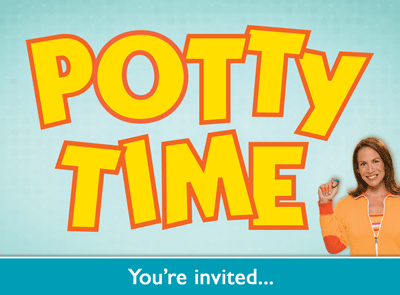 to a fun-filled Potty Time Workshop
!
This workshop will help make potty training easier for you and more fun for your child.
Learn:
How to prepare for potty training
How to tell if your child is ready to start
25+ signs for potty training a child of any age
Fun ways to motivate your child
You and your child will see videos and sing songs that help motivate children to potty train – and feel good about their amazing bodies! Get a graduation certificate and other resources you can use to sing, sign and dance your way through potty training.