Articles
Articles about Sign Language and Signing Time
Our newsletter features excellent articles each month that are written by fans, professionals, and our staff members about their experiences with Signing Time. We've collected them here, organized by general topics. Each article supports the benefits of sign language with all children.
Please feel free to share these links with your friends and family. If you publish text from the articles on your blog or website, please cite the source.
General Sign Language Articles
Education and Sign Language (Schools, Teachers, Home Schooling)
Special Needs and Sign Language
Professionals and Sign Language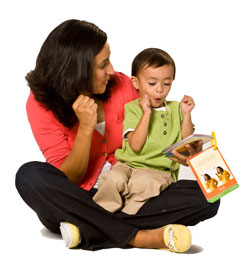 Special Editions
How to Talk to Your Child about Traumatic Events
Additional Potty Training Articles and Information
Raising a Confident Child
Potty Trainng
Join our list
Get exclusive offers, be the first to know about new products, and find out when Rachel will be in your area.
×